Discover Taipei through my eyes as a foreigner. All these sketches were made on site in 2019 and 2020. I used watercolour and a fountain pen with waterp

roof ink. I generally like to draw vibrant and chaotic scenes, old and destroyed buildings ... Follow me

on Instagram @Chtog for more sketches.
Colourful traditional markets
Streets and buildings that caught my eyes
Some of my favourite city views
Small shops and street vendors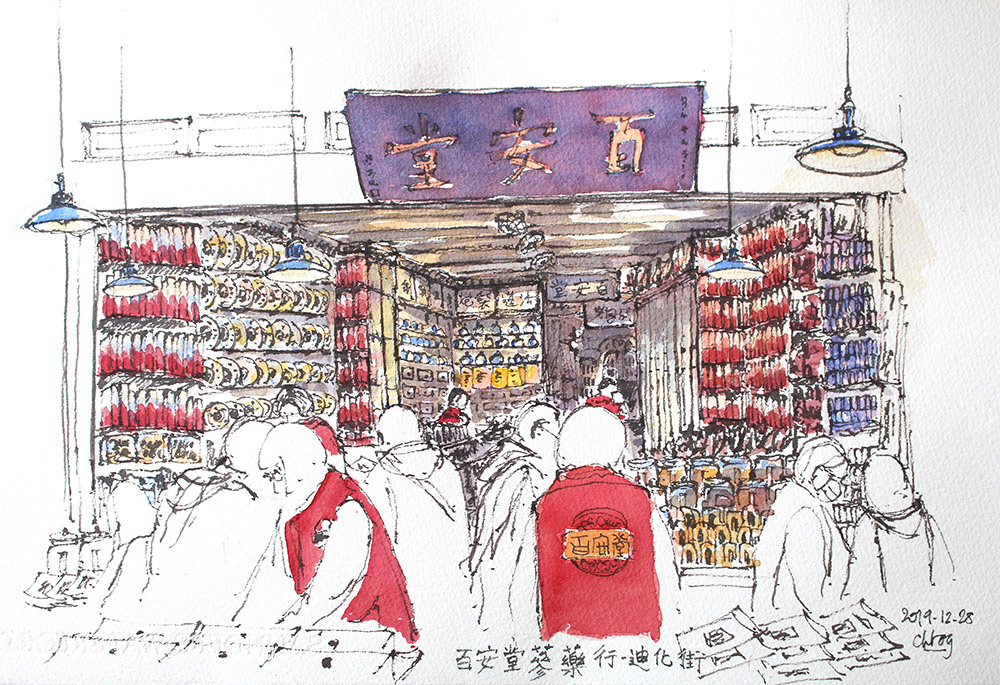 Thank you for watching, 
contact me if you're interested to buy one of these paintings :)